Chance the Rapper: Marketing Genius or No?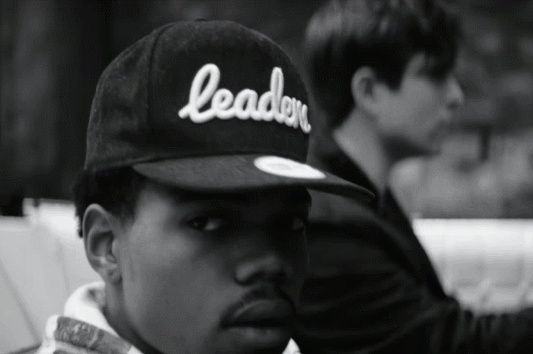 4. Follow Your Gut

Chance the Rapper is one of the few popular artists that has strayed away from signing to a major label. He does everything independently, and therefore is able to basically do whatever he wants, in terms of his artistry. Without constantly needing to please an overbearing label, Chance the Rapper can follow his own marketing plan as well as his own album roll-out tactics.
Now, in terms of the promotional products business, being label-free doesn't really apply. However, you should follow your gut when it comes to new products and giving your clients what they really want. Don't be scared to suggest something different that might set the client out of their comfort zones.
5. Host Surprise Events

They say all press is good press. Well, good press is the best press, and Chance the Rapper has only been getting good press. Hosting free, surprise events for the community definitely contributes to this good press.
Coloring inside the lines @chancetherapper #magnificentcoloringworld pic.twitter.com/8peQiRtdpy

— Jos (@queen_1924_) May 21, 2016
At the last minute, Chance the Rapper informed fans that he would host a "Coloring Book" event in the city of Chicago. Nobody knew what to expect, and the event named, Magnificent Coloring World, was free to the public. The event received massive amounts of good press and it helped generate more buzz.
E
T
Melissa Ward
Author's page
Melissa Ward is the managing editor for Target Marketing, and she has opinions! More importantly, she's a nerd for great copy and design, a disciple of authenticity, and really loves it when marketers get it right.